Carl Williams
Tico Torres on Drums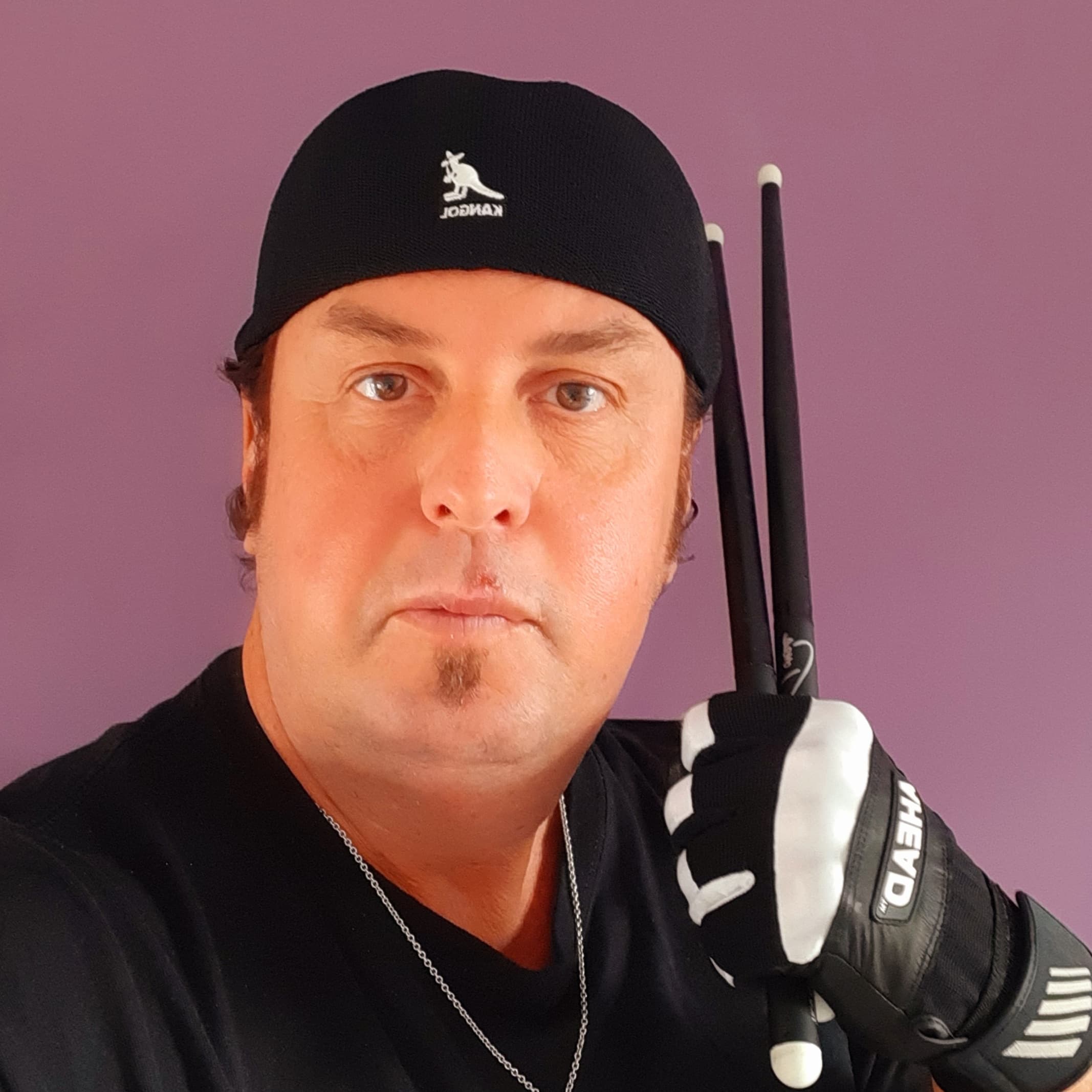 Carl Williams was born and raised in Coventry where he started playing drums at the tender age of 3 years old. With over 40 years' experience recording and playing live, Carl has worked with many artists such as Fear of Silence, Little Girl Screaming, The Matt Cook Band, Danny Burton Band, Franco Di Donato, '80s band REWIND and his own prog rock band M3.
Carl is head of percussion at his Rock Star Drumming Academy and has been teaching for over 30 years.
As a big Bon Jovi fan, Tico Torres has been a big influence in Carl's career and he is proud to take the drum throne at New Jovi.
Carl is a proud endorsee of the following brands: